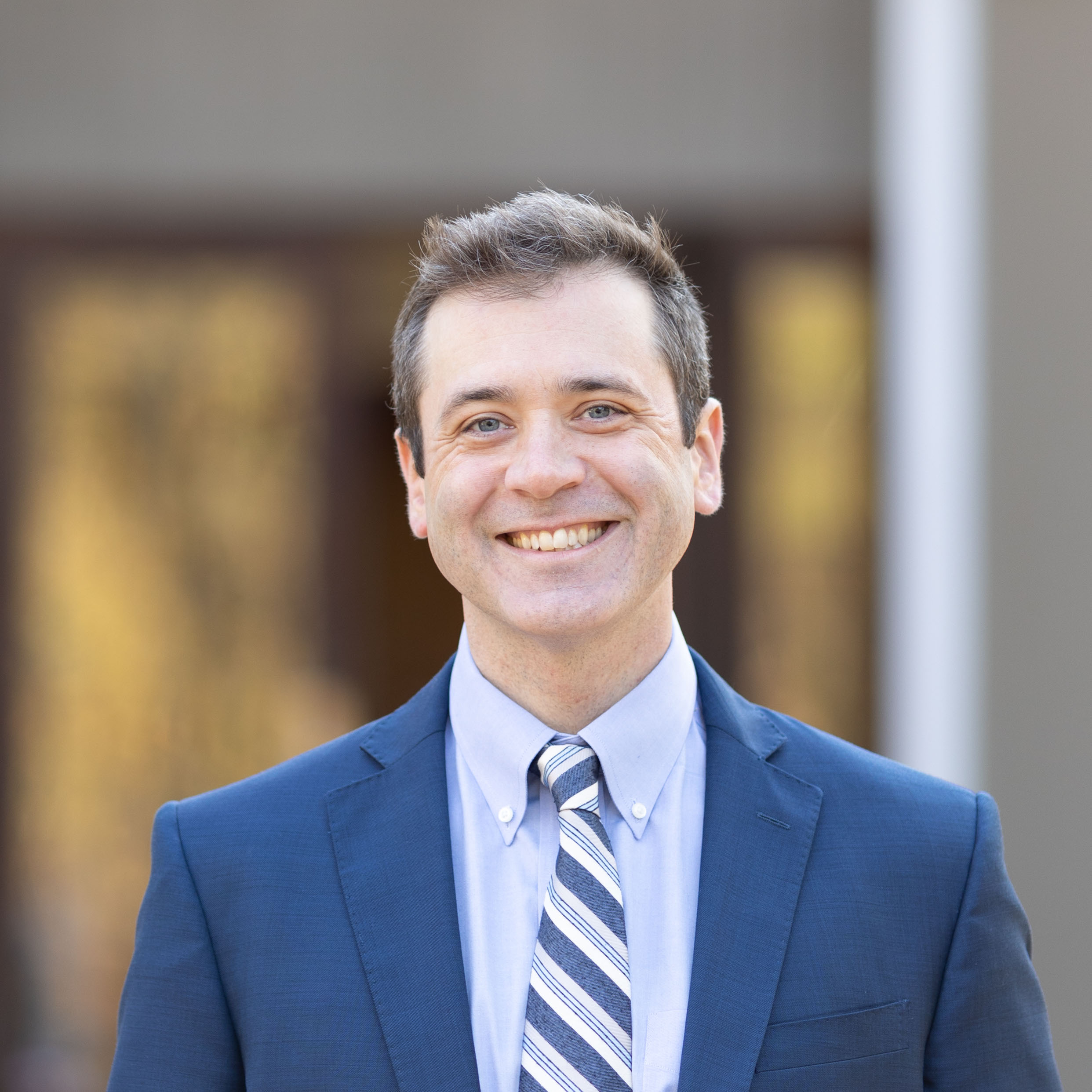 REV. JIM MITCHELL
Pastor
Jim grew up in the Due West ARP Church.  He graduated from Erskine College in 2002 (B.A., History) and Reformed Theological Seminary in 2006 (M.Div.). Since then, he has been a pastor in the ARP Church, serving the congregations in Smyrna & Hickory Grove (SC), Sandy Plains (Tryon, NC) and Blacksburg (SC). We also are happy to have his wife Crystal and their four children (Emmy, Lydia, Rhett and Paxton).  He was called as Senior Pastor at Scots Kirk Presbyterian Church on March 12, 2019 and installed on April 7, 2019.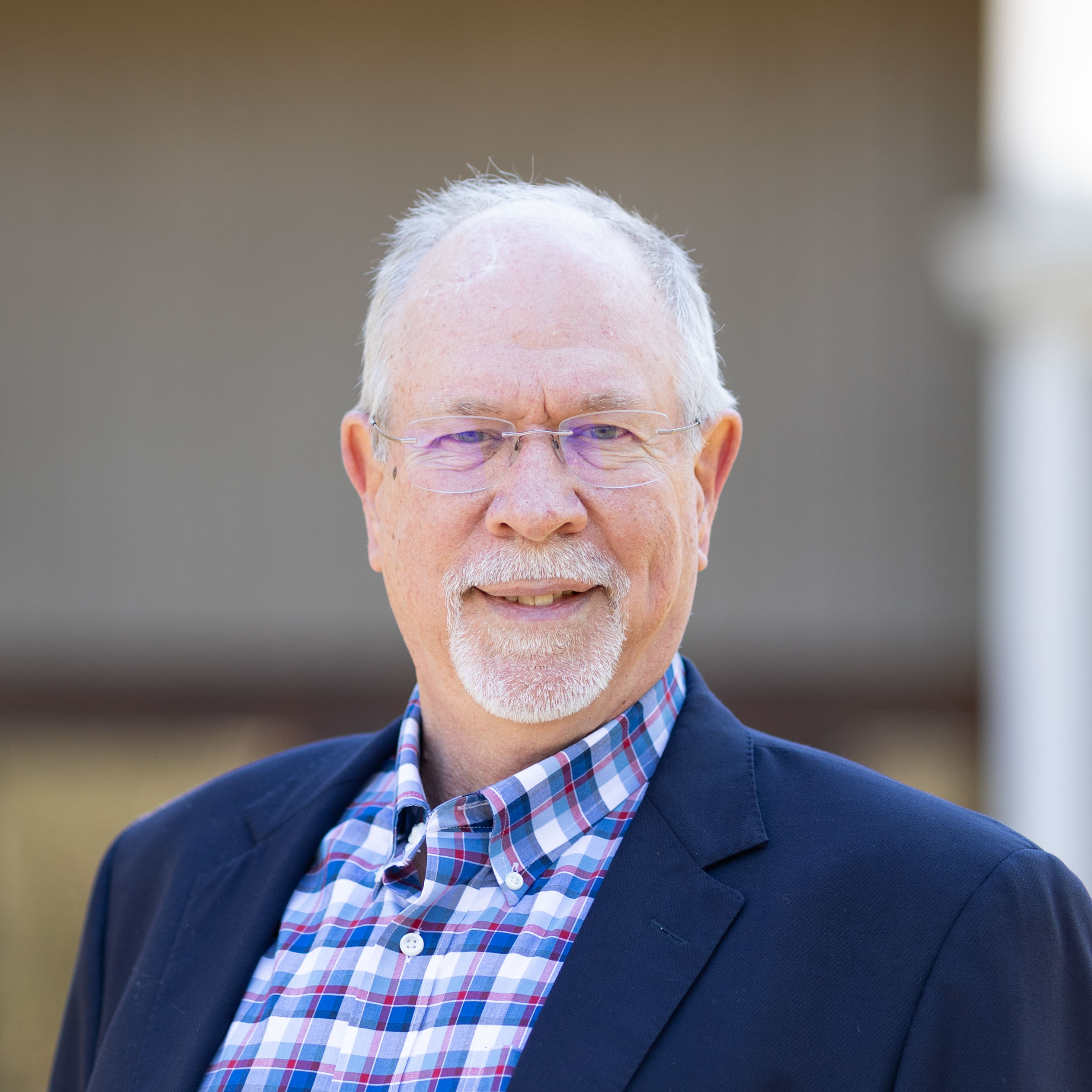 DALE JOHANNESMEYER
Elder, Currently On Session
Dale Johannesmeyer has been an Elder at Scots Kirk since the Church was organized. He is a retired engineer and United States Navy Captain. Although he attended reformed churches his whole life, he didn't truly find his Faith until he started attending Scots Kirk as a mission church over 25 years ago. He has served on Provisional Sessions to help plant 2 ARP Churches. He has also served as Clerk of Session. He leads Church new member and communicants' classes, and the Bereans Men's Christian discipleship group. He and his wife Carla have 5 children and 16 grandchildren.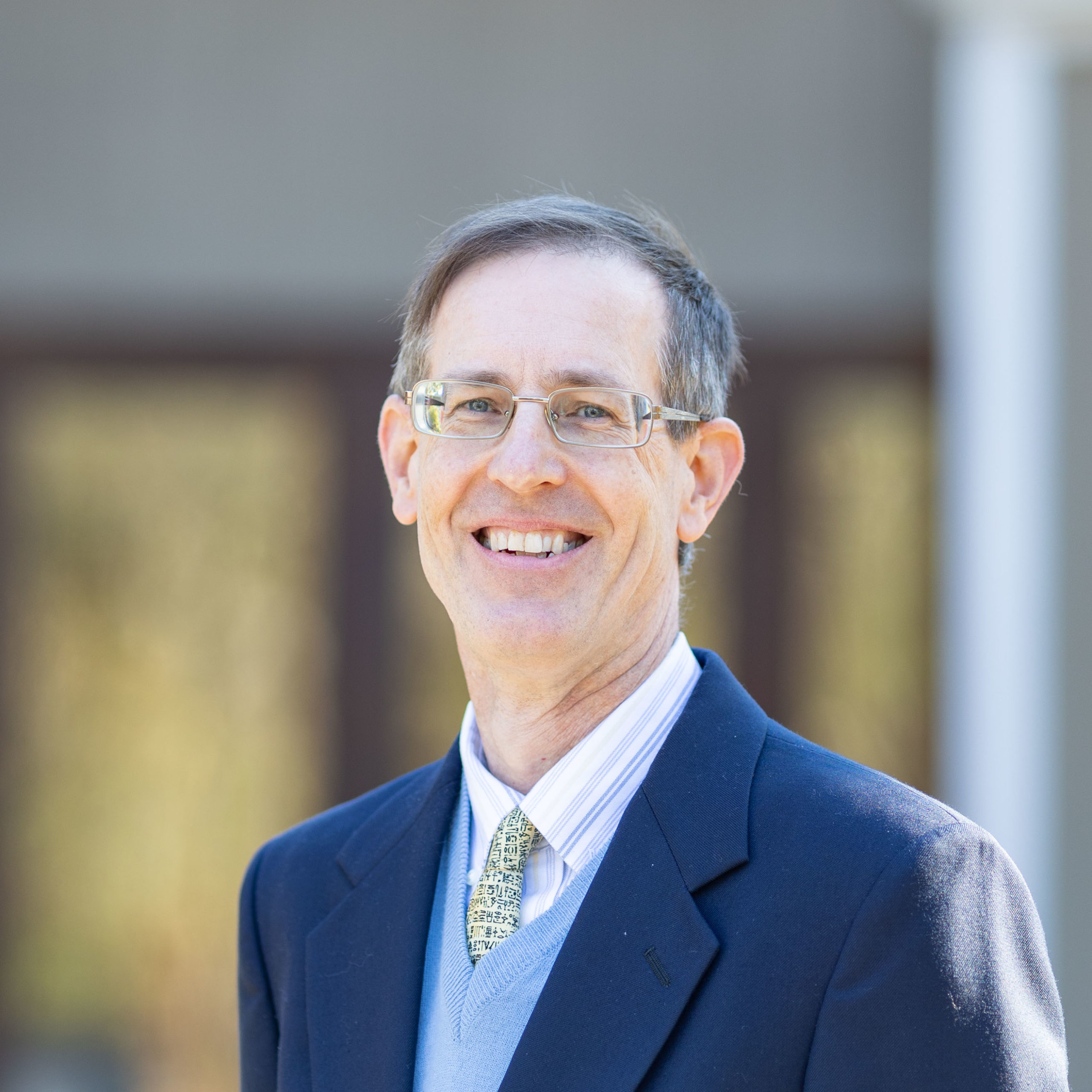 DR. JOHN KUYKENDALL
Elder, Currently On Session
​John Kuykendall grew up in the Associate Reformed Presbyterian church community.  While a student at Erskine College, he felt God's calling to pursue a teaching career in the field of history.  He earned his Ph.D. at the University of South Carolina in 2002 and now serves on the faculty of Charleston Southern University as a Professor of History.  Members at Scots Kirk since 2004, John and his wife Mary value the prayers of their church family as they meet the challenge of bringing up their two remarkable sons in the "nurture and admonition of the Lord."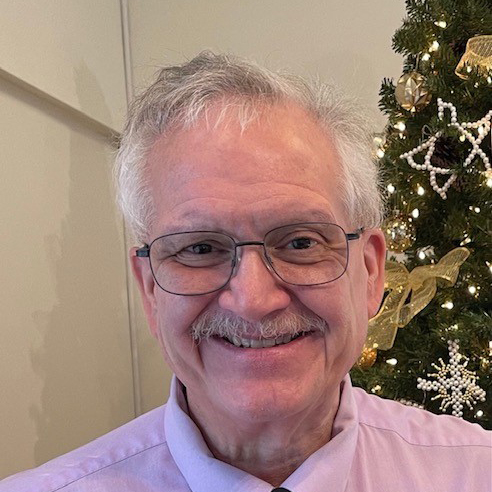 JOEL REED
Elder, Currently On Session
Joel Reed has been an Elder at Scots Kirk since 2003. He works in IT at the Department of State.  He is the son of Clyde Reed a retired Associate Reformed Presbyterian pastor now living in AZ.  Even though he grew up in the Church and had the knowledge of Christ, it was later in life before a personal relationship with our Savior was forged and he became a deacon at his brother's (Wayne Reed) church in SD.  Joel is blessed with a wonderful wife, Elaine Reed.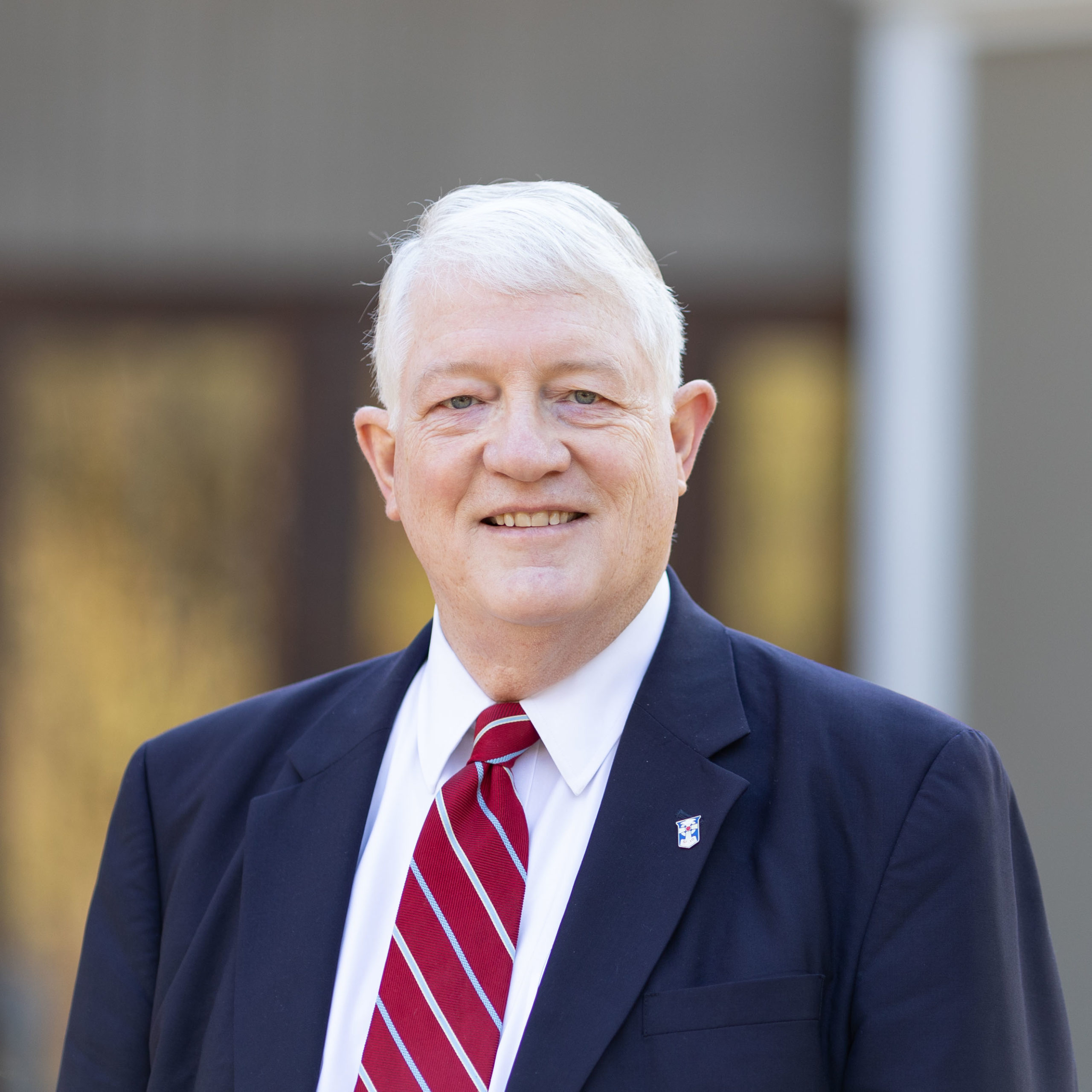 HERB UTHLAUT
Elder, On Sabbatical
Herb Uthlaut has been a member at Scots Kirk Presbyterian since 2005 and an elder since 2007. He has served as Clerk of Session and teaches adult Sunday school at Scots Kirk. Herb retired from GlaxoSmithKline as a pharmaceutical sales representative in 2010 and has now retired (2021) from a second career with Coldwell Banker as a real estate agent. He and his wife, MaryEllen, have four children and eleven grandchildren.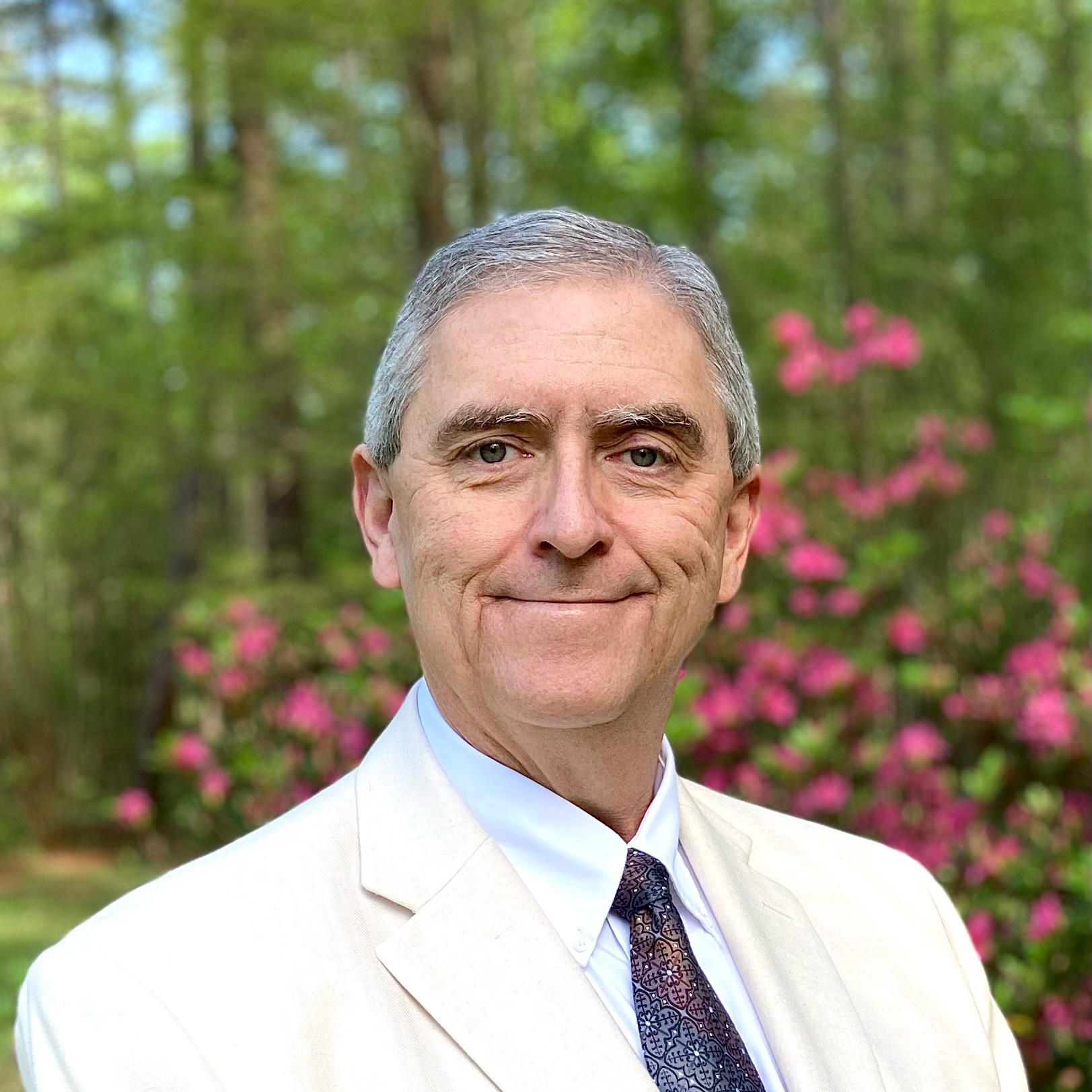 BARRY MONTOYA
Elder, Currently On Session
Barry also serves as the Congregational Treasurer. He is a retired educator last serving as Band Director for Dorchester District 2. He currently assists in running his wife's medical practice. He graduated from Erskine College and has been a long-time member of the ARP Church. He and his wife Sally joined Scots Kirk when it was a mission church. They have 2 children.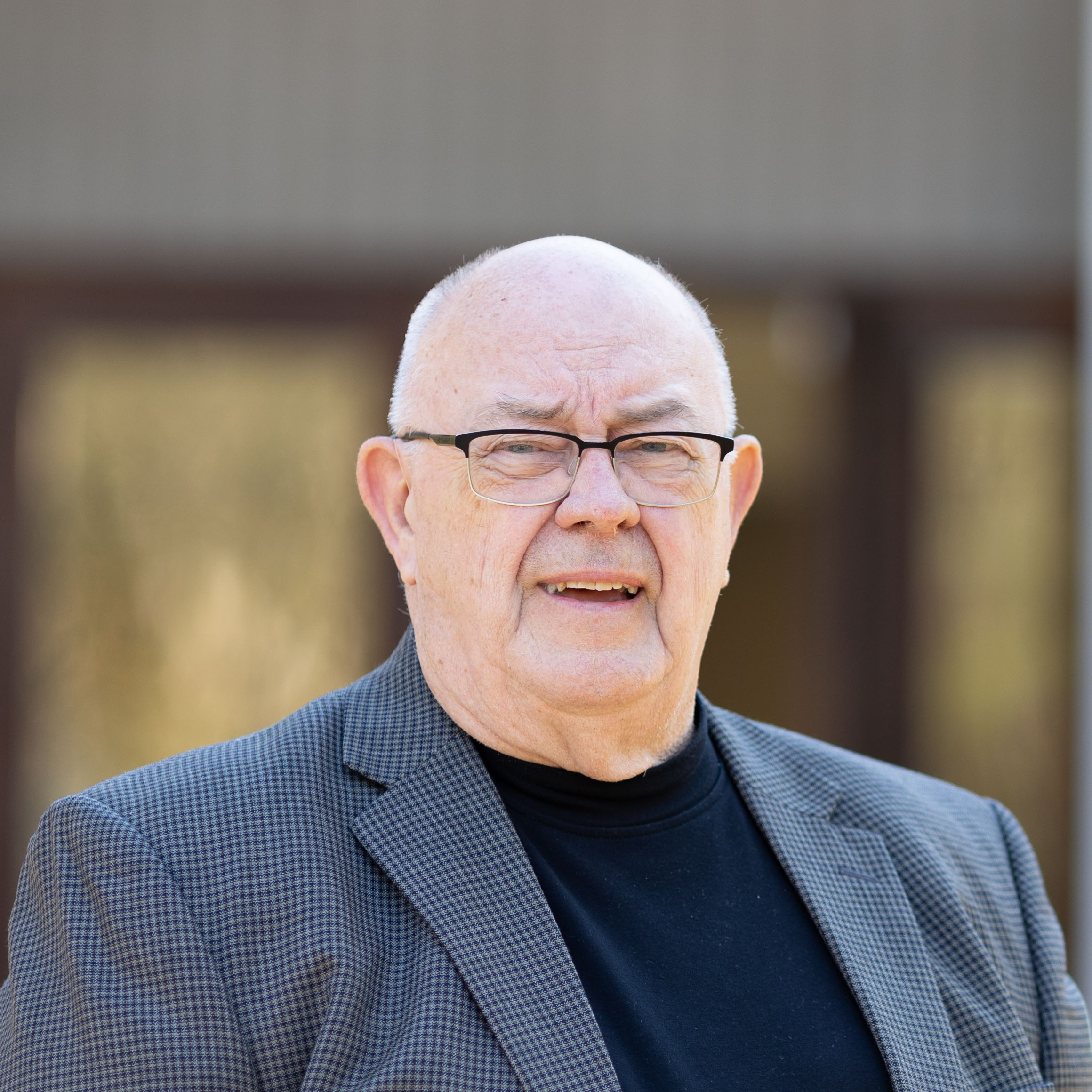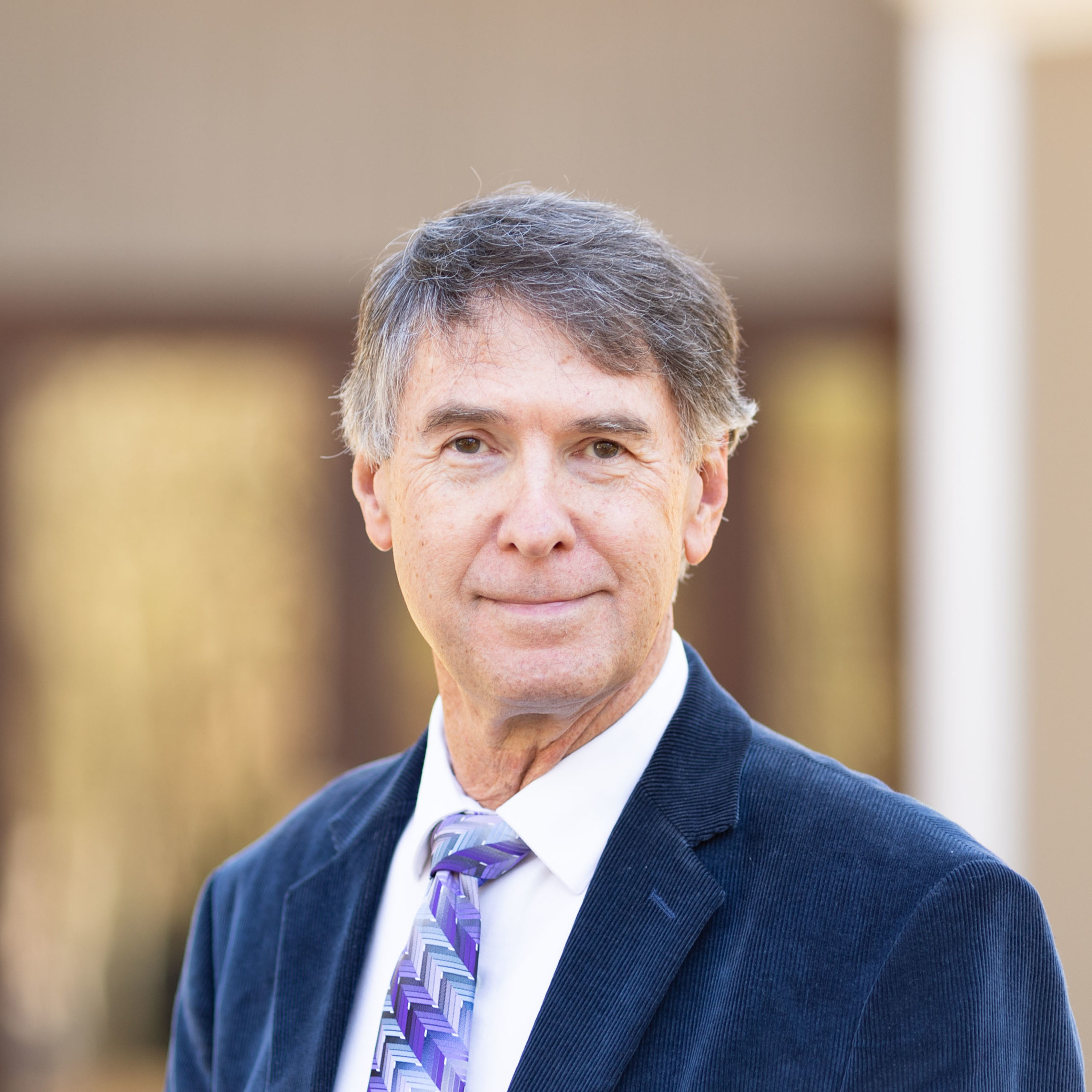 RAYMOND PASKAUSKAS
Deacon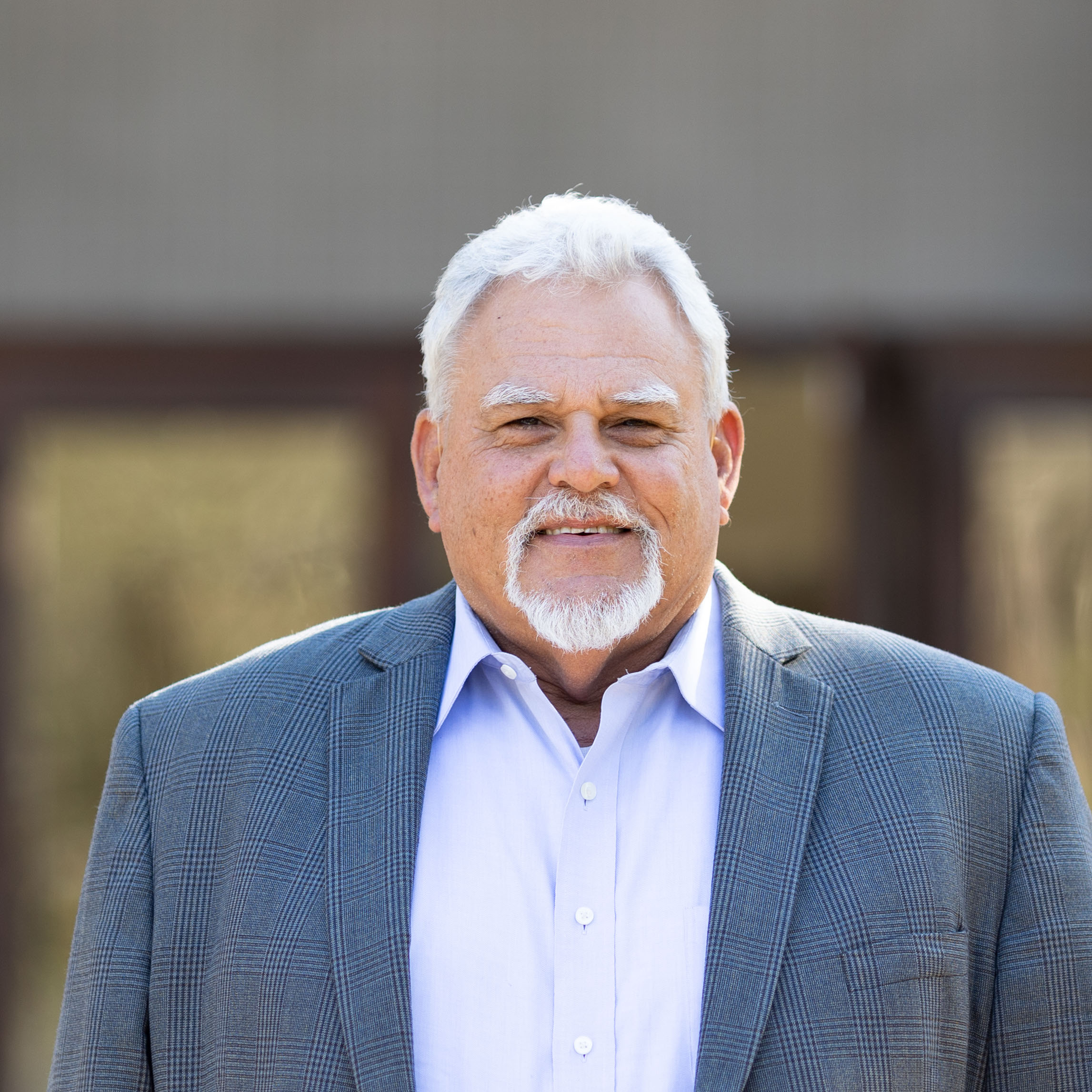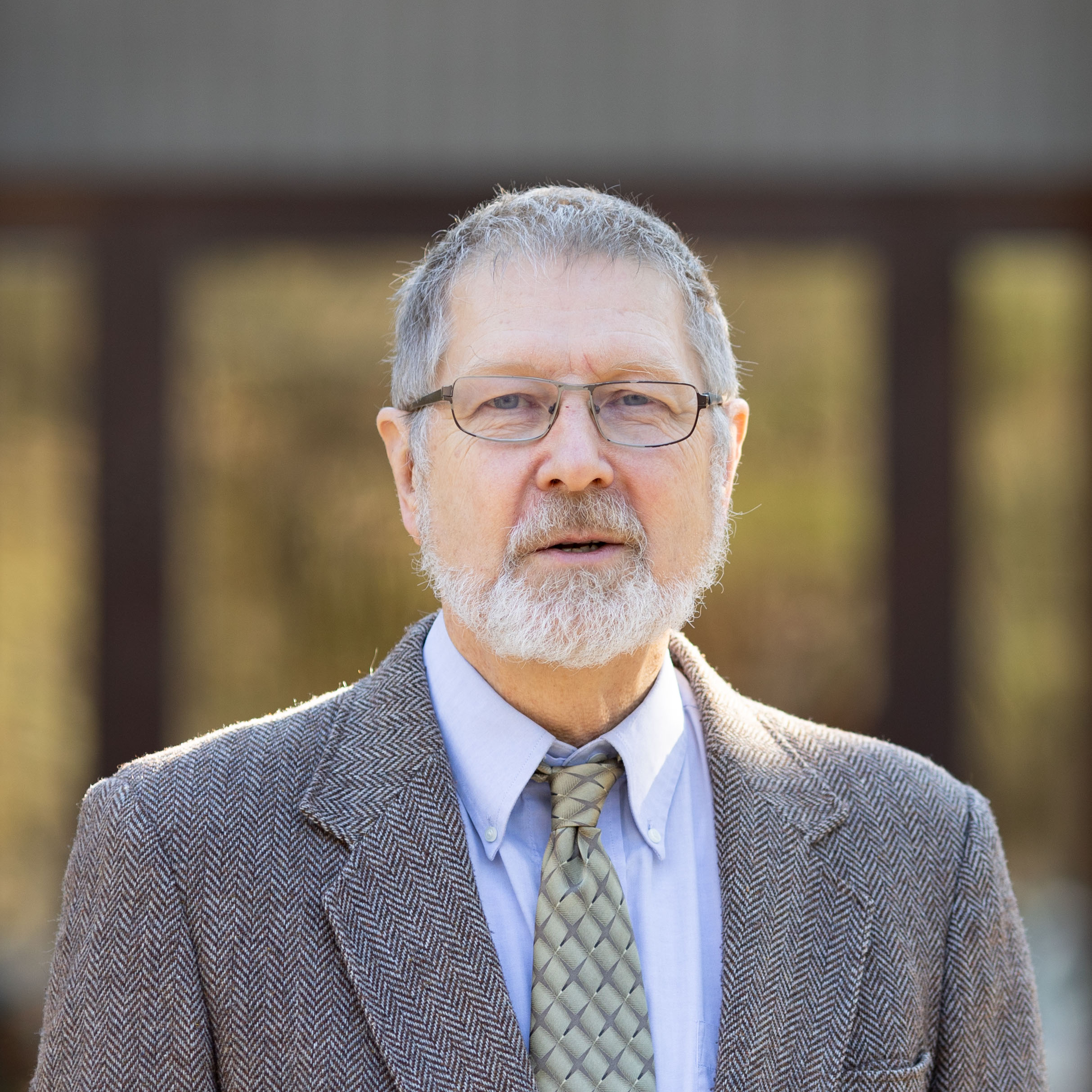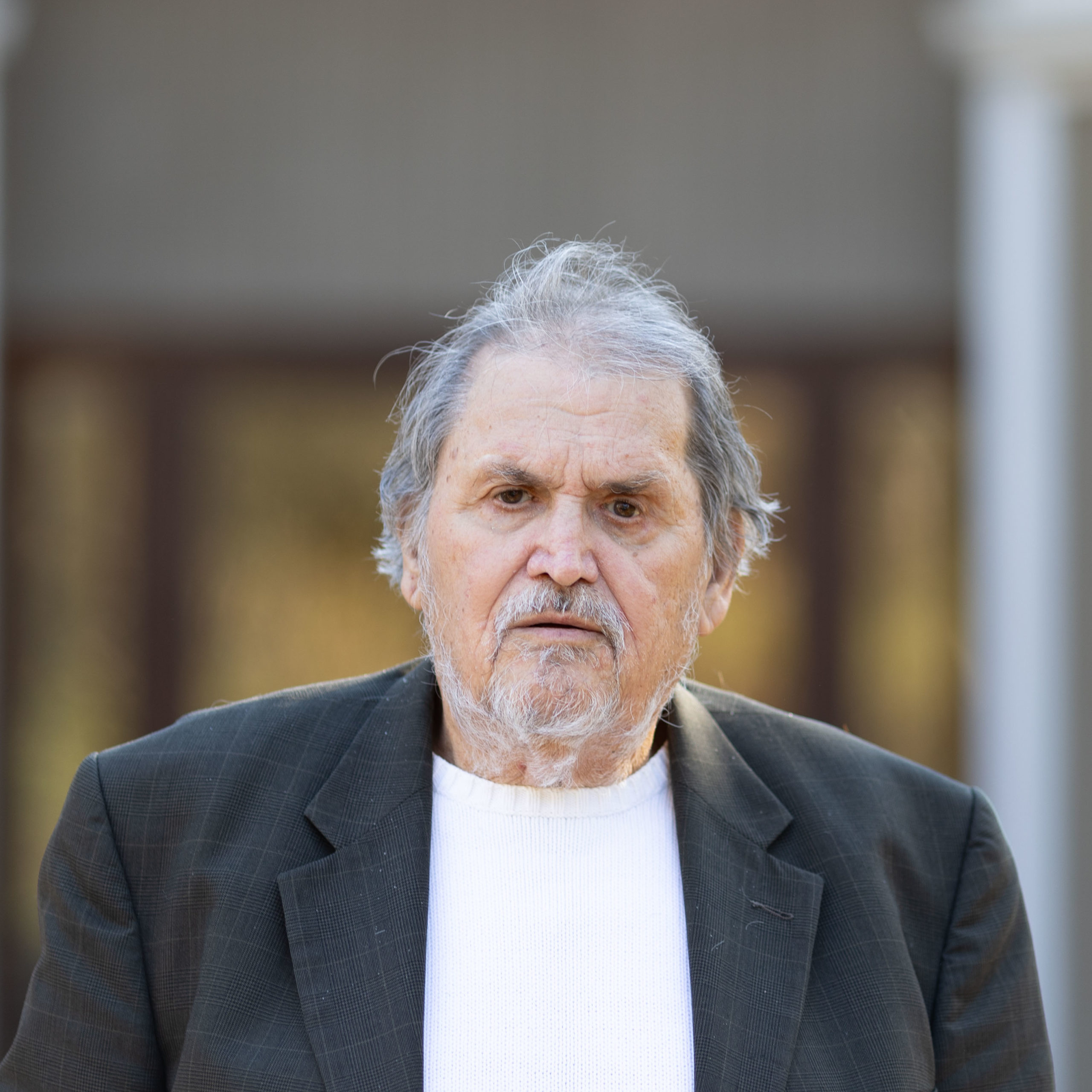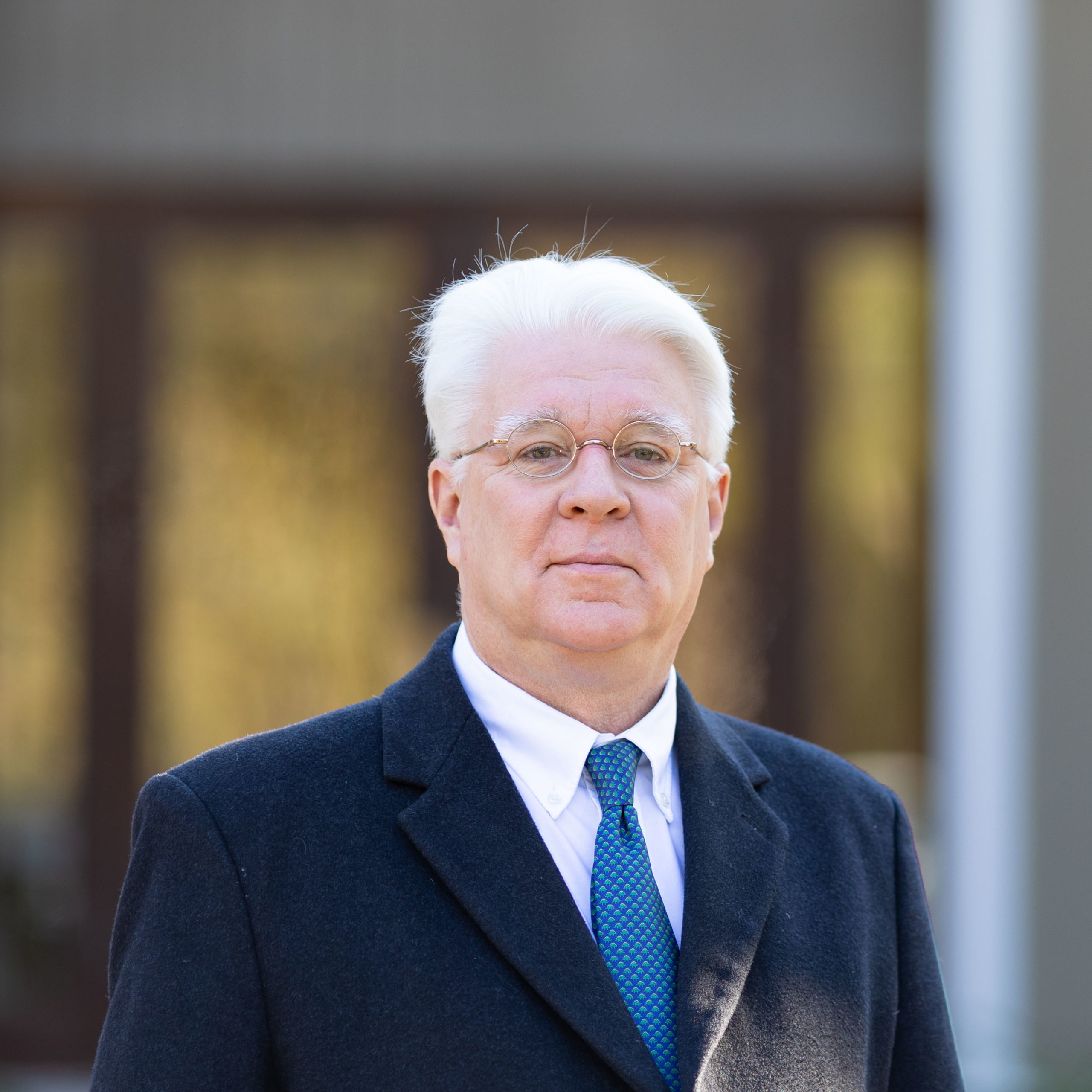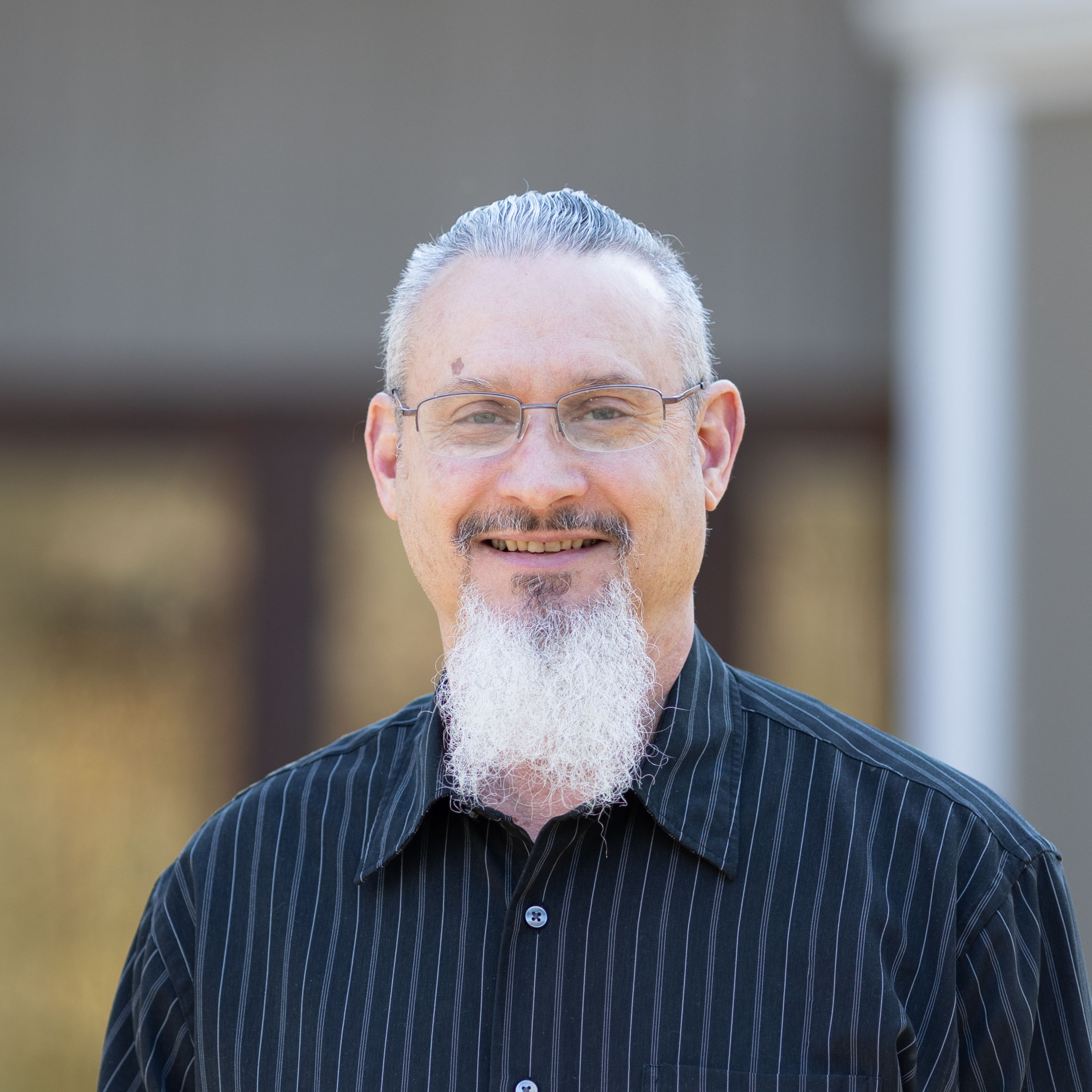 Stephen Channell
Congregational Chairman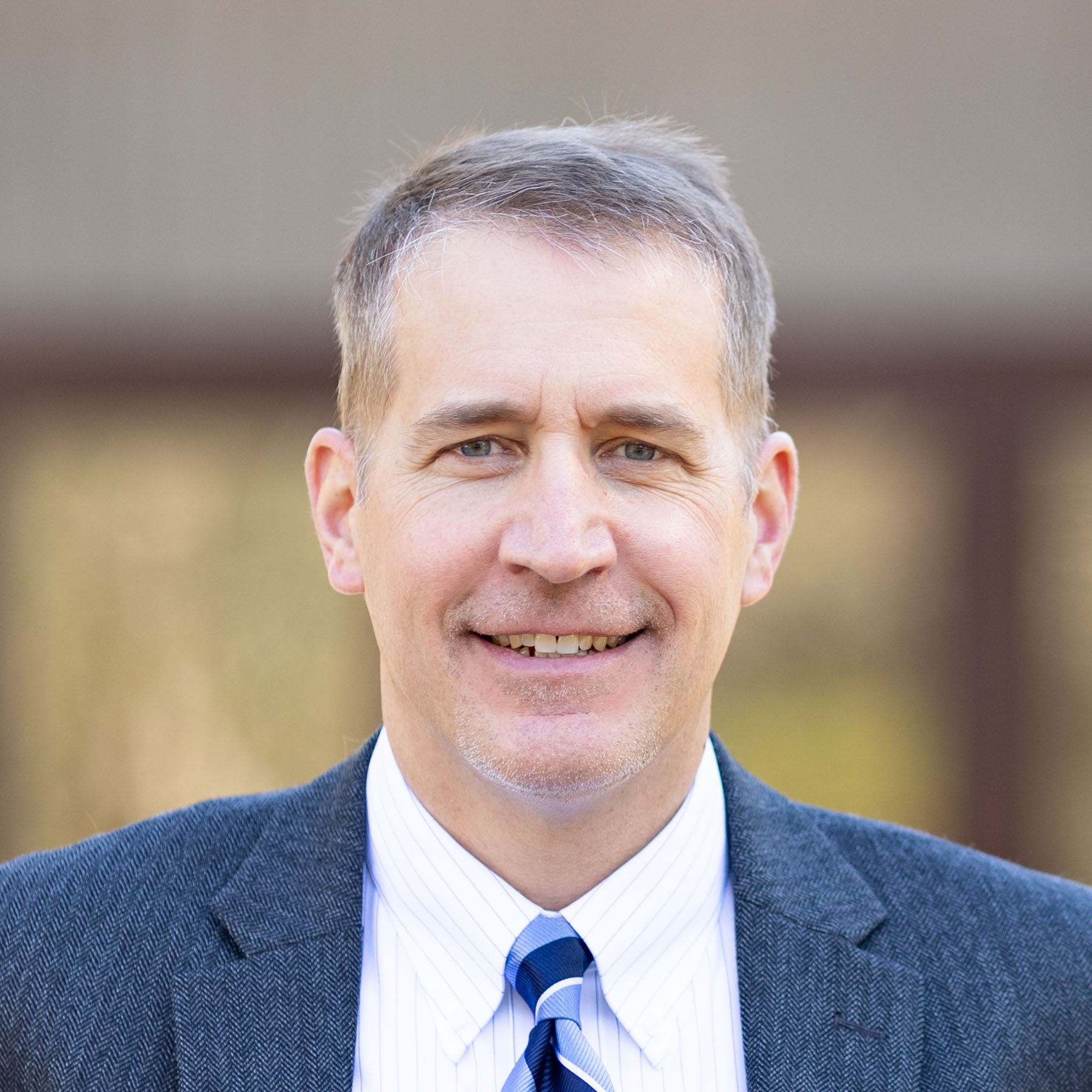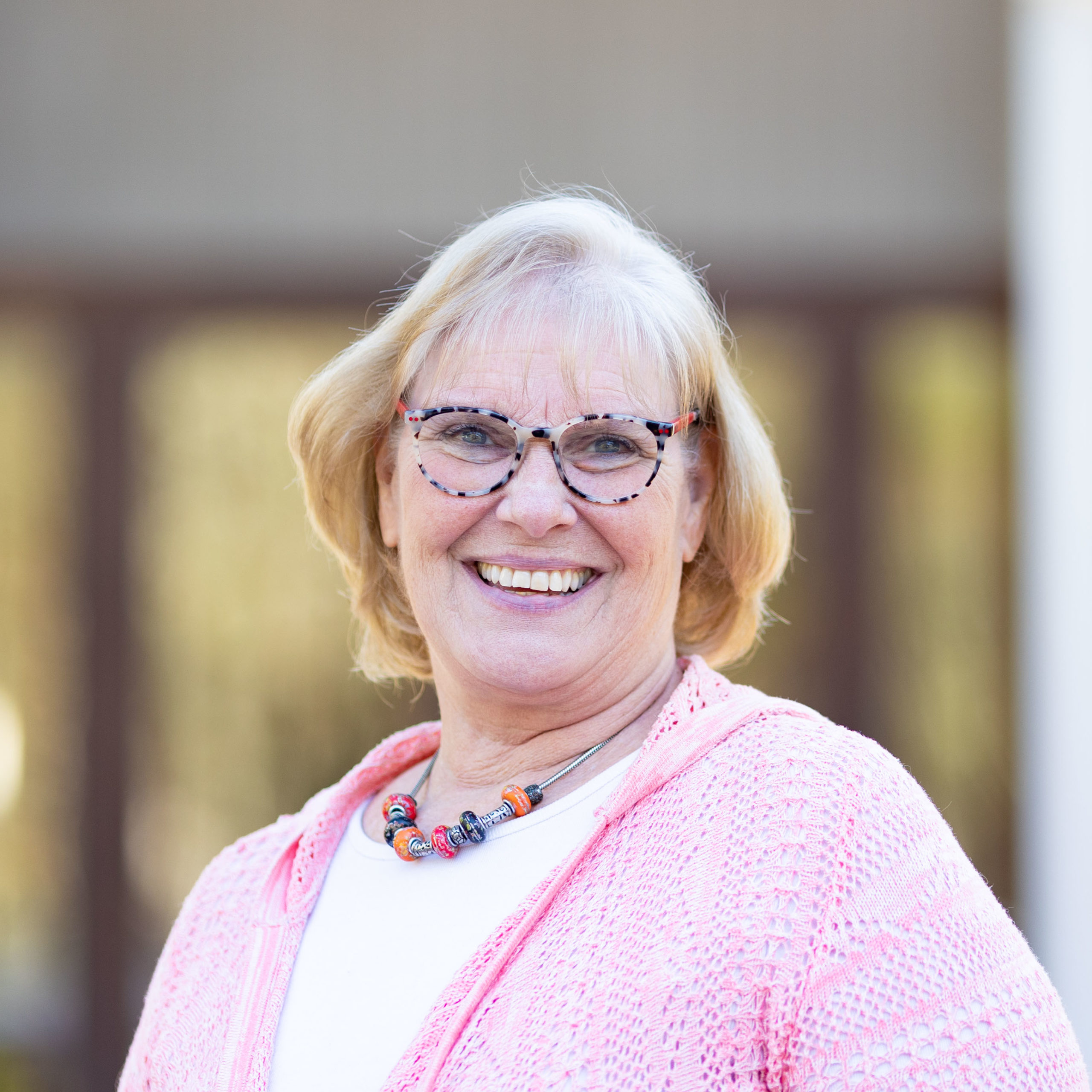 BRENDA BUSCH
Director of Music/Pianist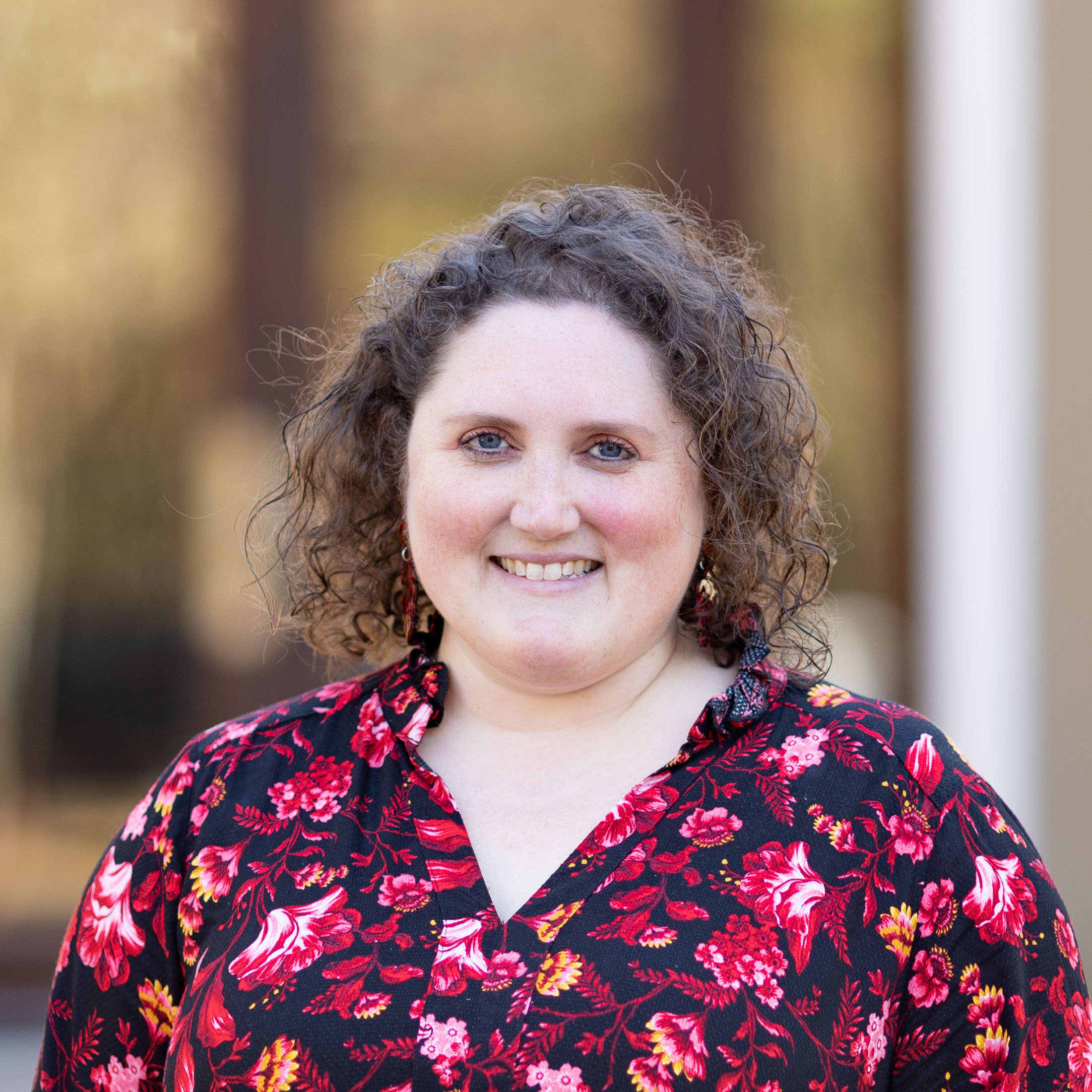 CRYSTAL MITCHELL
Violinist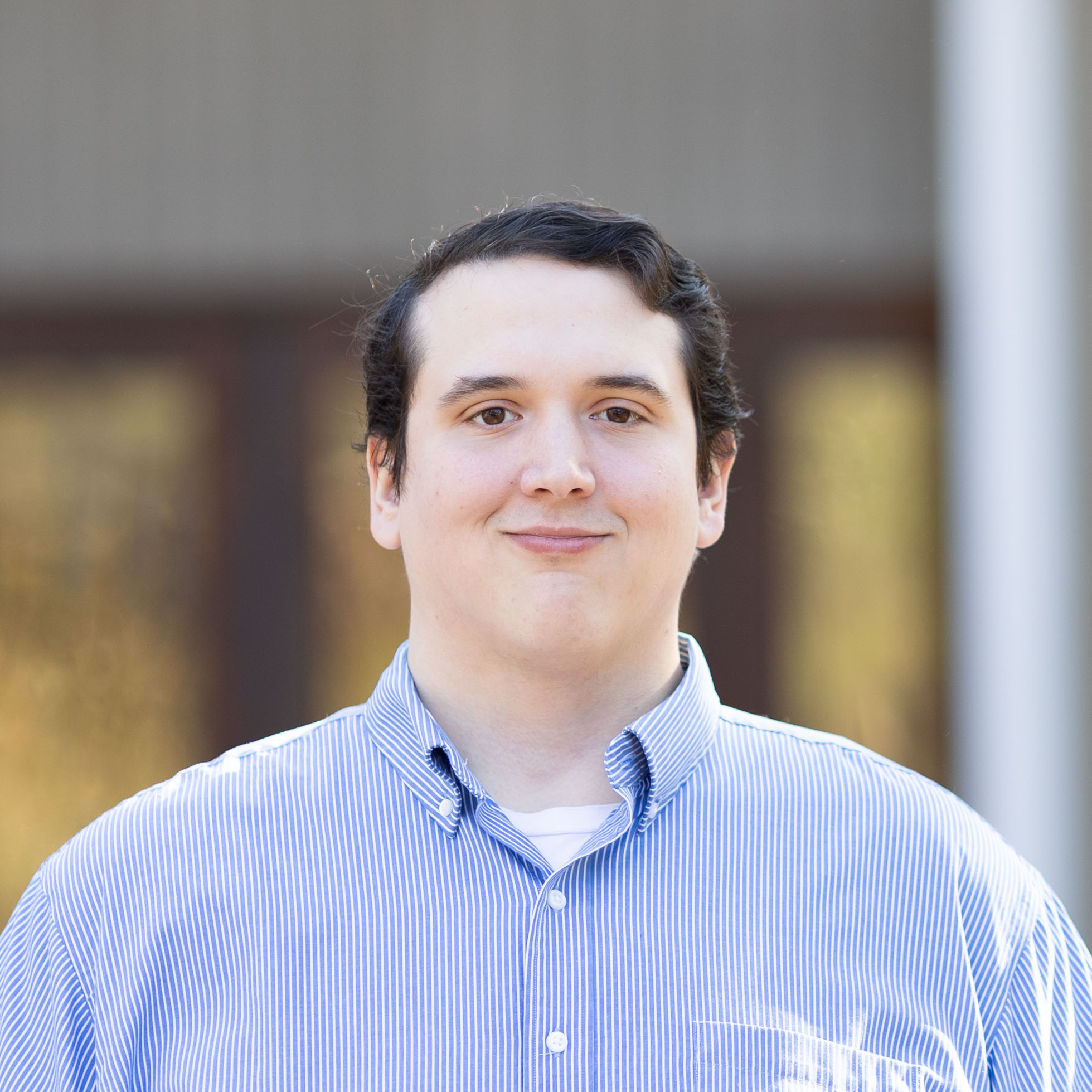 DALLAS KRYSTOF
Pastoral Intern