By God's grace alone, we glorify Him by loving Him and loving others in thought, word and deed.
Join us at 9:30 AM for in person Sunday school for all ages and at 11:00 AM for worship service in person or online.
Livestream
I'm New!
We understand there are many options for churches in the area. If you're looking for a theologically-sound, family-focused, and discipleship-driven church, consider visiting. We have members of all ages ready to welcome you.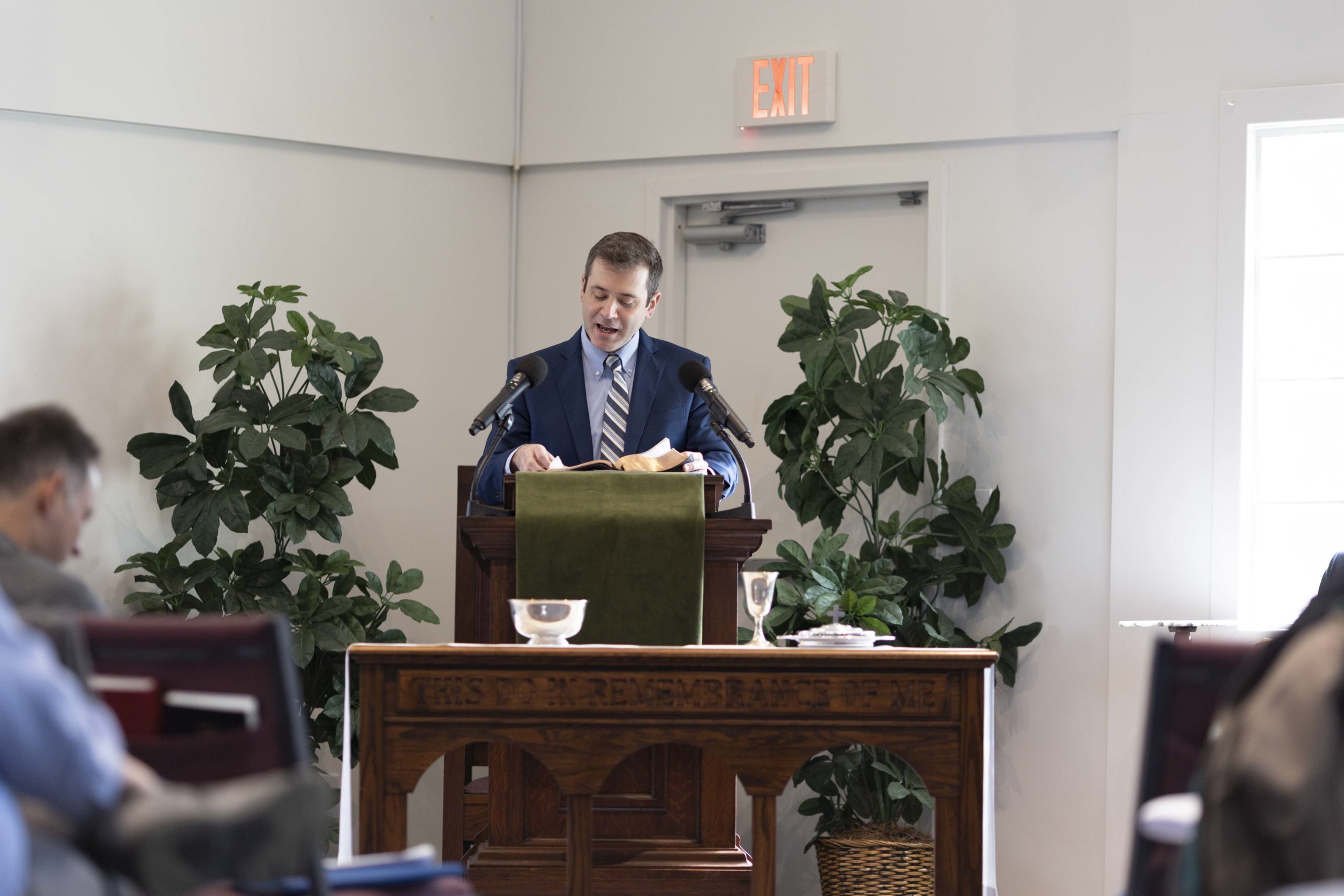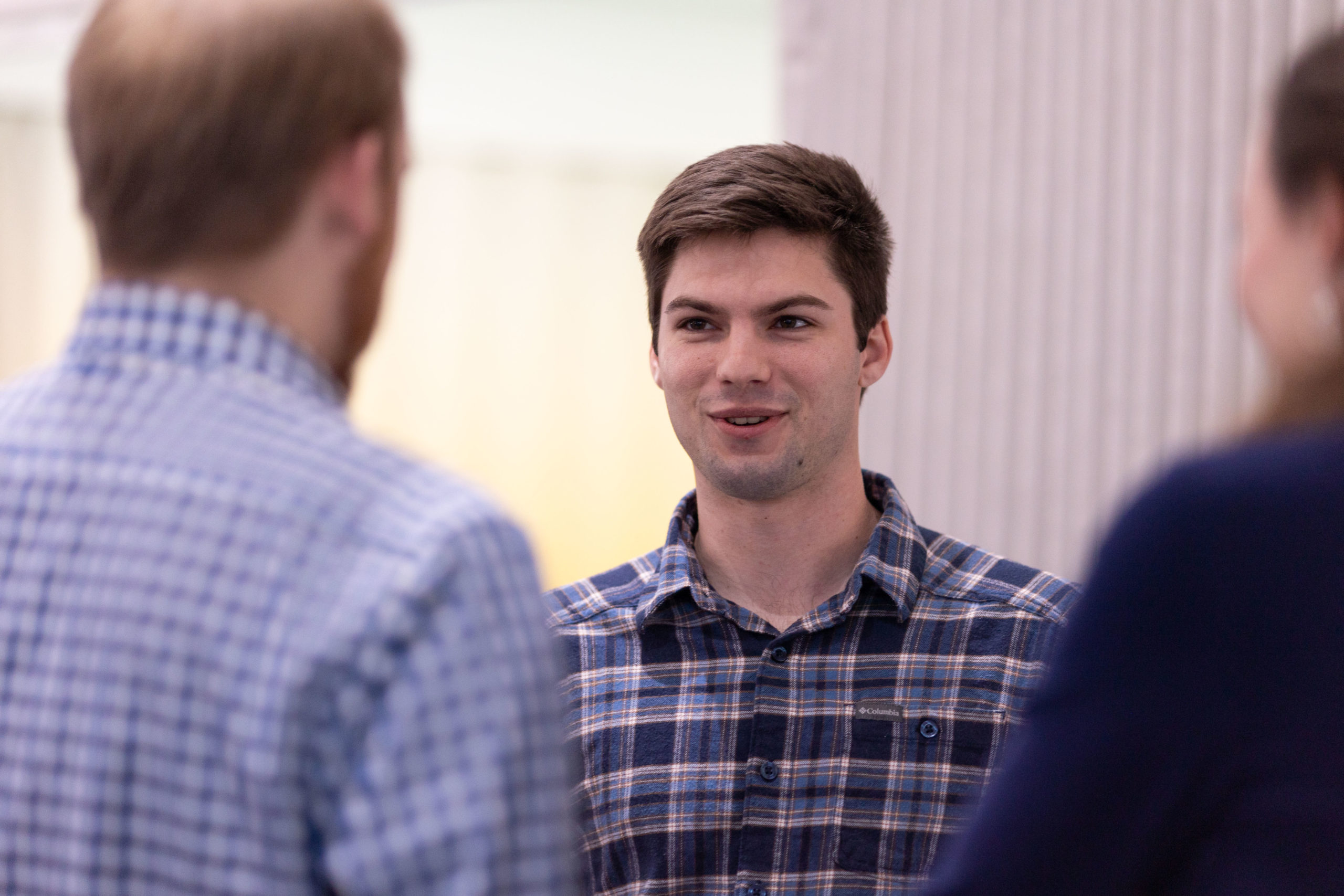 We have members of all ages at Scots Kirk. We have ministries for your children and teens. We have a solid young adult community, and a variety of families and backgrounds. We love meeting new visitors and encourage you to see for yourself the amazing community we have here. Christ-Centered Sermons
and Reverent Worship
The focus of worship shouldn't be on us or you. It should point you directly to Christ. Our musicians graciously serve to bring you a reverent worship experience, singing together both older and modern hymns. Pastor Jim is committed to preaching the Bible through a proper theological lens so you can be enriched in God's Word and grow in your relationship with Him.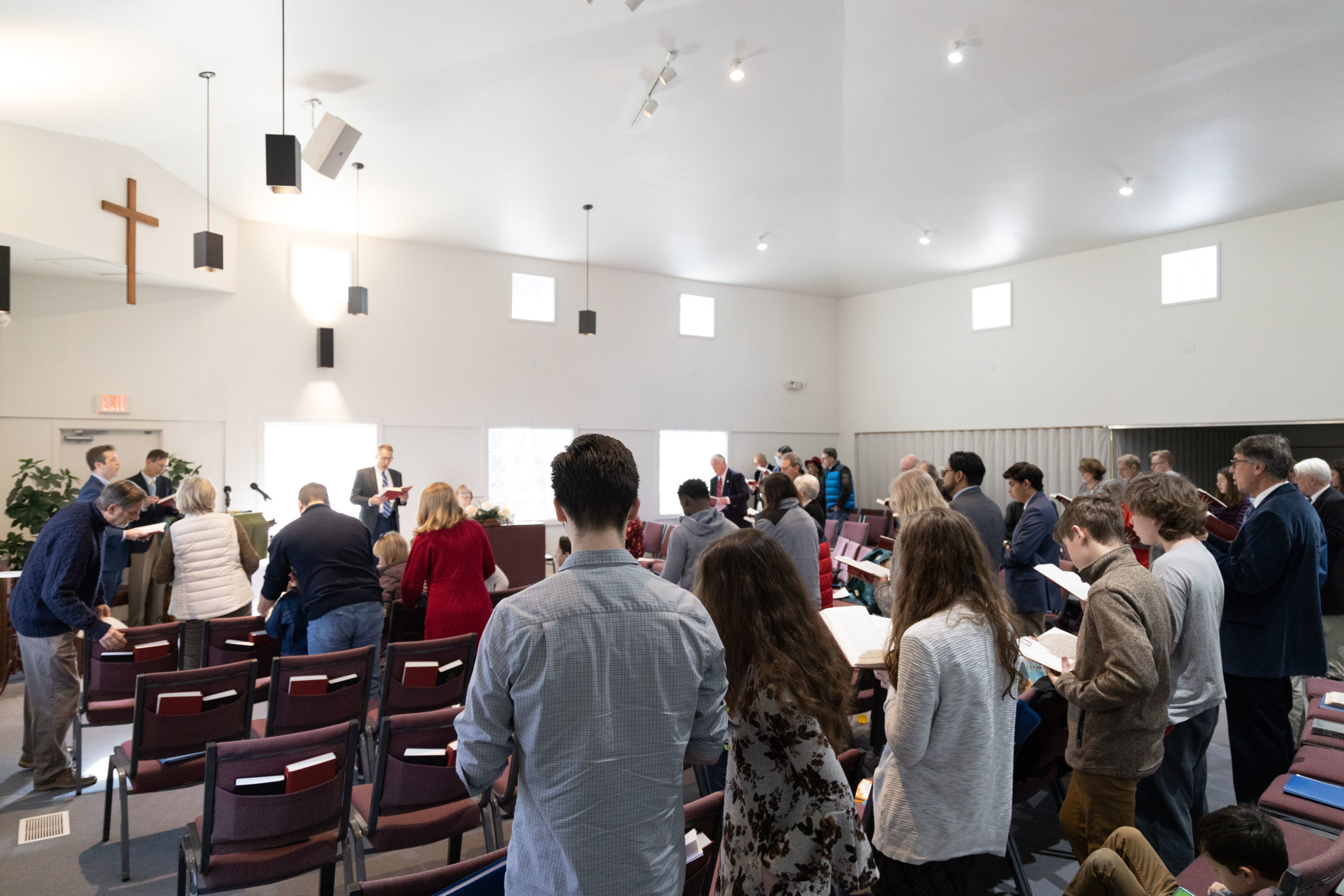 1435 Old Trolley Road
Summerville, SC 29485
Phone: (843) 875-5493
Email: pastor.scotskirk@gmail.com